Responsiv Cloud Automation Platform - RCAP


Responsiv Cloud Automation Platform - RCAP
By Responsiv
RCAP is a fully managed service integrating information, processes, and users to automate workflows on premises or cloud. Across your RHEL, Ansible, and RPA tools RCAP provides:• Process automation• Integrated BPM and case management• Workflow management • Built-in visibility and analytics to enhance decision making• Integration management• Scalable low cost subscription-based pricing
Delivery method
SaaS
This product is a pure SaaS offering and does not require any additional software prerequisites.
Responsiv Cloud Automation Platform allows you to fully leverage existing investments whilst connecting them to powerful automation dashboards. Extract and collate data from multiple systems to provide a complete view of your business on any device, at any time, in a format that is immediately consumable. Automate repetitive business tasks, oversee operational procedures, and significantly reduce operational and business costs with scalable, cost effective licensing based on users, not functions
Process Automation
Unite information, processes and users to help you automate process workflows on premises or on cloud. Already running Ansible and/or RPA tools? – RCAP will help you manage the workflows and processes.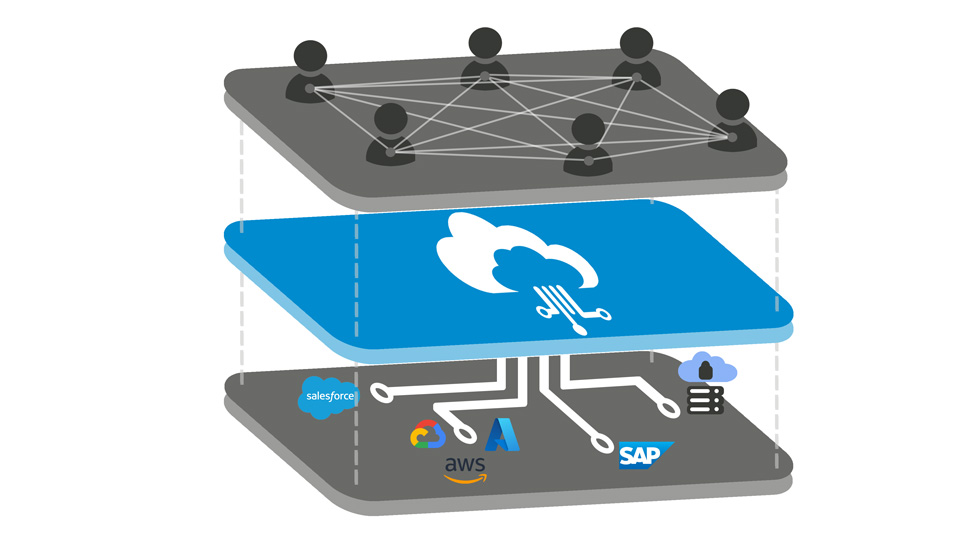 Integrated BPM and case management
Consolidate and standardise task work for easier prioritisation. Combine process-centric and case-centric work in repeatable business workflows to meet wider enterprise needs.
Workflow management
Process mining uses real event data to help improve workflows. Visualise your as-is processes to uncover inefficiencies and root causes.
Built-in visibility and analytics enhance decision making
Use built-in visibility and powerful analytics to identify the best actions to resolve cases quickly and improve collaboration between IT and business teams.
Integration management connects people and systems
Enables you to connect applications and data across all of your business systems environments. RCAP supports a wide range of integration styles from traditional SOA to modern event, API, and microservices-based, providing a single integration tool for your entire business.
Scalable low startup cost subscription-based pricing
Provides enterprise grade capabilities with a flexible and highly cost-effective pricing model. RCAP support is included in costs to provide patching, upgrades, monitoring, incident response, 24x7 platform monitoring, and ability to extend support to include monitoring and support for your own applications.
Customisation Allowed
Responsiv Consulting can support you in adding services and customised features to the basic platform. We also provide project support for your teams - design, build, and operate.
Fixed Rate Development Services
Supplement or outsource your in-house developers with Responsiv development sills and services. We use outcome-based engagement for process and integration development.
Pricing summary
All the functionality comes as standard
Expand capacity in line with workload and demand
Support for the infrastructure and the deployed applications included