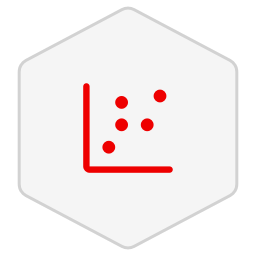 U.S. Census Wholesale Trade Data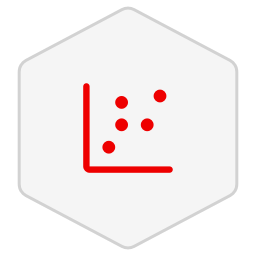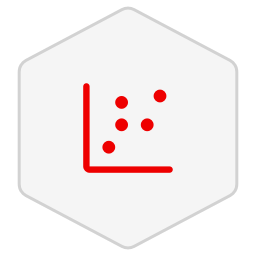 U.S. Census Wholesale Trade Data
By U.S. Census Bureau
The Wholesale Trade sector comprises establishments engaged in wholesaling merchandise, generally without transformation, and rendering services incidental to the sale of merchandise.
This public dataset aims to provide month-to-month trends for sales and inventories of U.S. merchant wholesalers, excluding manufacturers' sales branches and offices.
The United States Code, Title 13, authorizes this survey and provides for voluntary responses.
Estimates are released 6 weeks after the close of the data month, containing preliminary current month estimates and final data for the previous month.
Statistics in the dataset include: sales, inventories, and inventories/sales ratios along with standard errors. Estimates are both seasonally adjusted and unadjusted.
Also, an annual benchmark report is released each spring. This report presents the results of the bench-marking operation that revises monthly sales and inventories estimates based on the Annual Wholesale Trade Survey. Estimates are both seasonally adjusted and un-adjusted.
Notices
Datasets offered on Red Hat Marketplace are provided on an "AS IS" basis and IBM makes no warranties or conditions, express or implied, regarding the datasets or support for them. If support is needed for the dataset, reference the resources below and/or reach directly out to the source for any additional questions.
For instructions on accessing datasets on Red Hat Marketplace please visit the documentation. If you need additional support downloading a dataset please visit our Red Hat Marketplace Dataset FAQ on the support center.