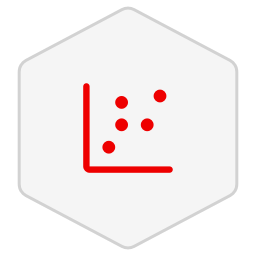 U.S. Census Retail Trade Data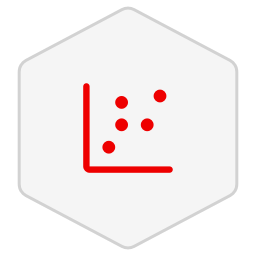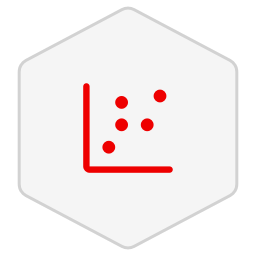 U.S. Census Retail Trade Data
By U.S. Census Bureau
Retail and Food Services Sales and Inventory Estimates in the United States (U.S.)
This public dataset provides current estimates of sales at retail and food services stores and inventories held by retail stores.
The United States Code, Title 13, authorizes this survey and provides for voluntary responses. It includes companies with one or more establishments that sell merchandise and related services to final consumers.
Notices
Datasets offered on Red Hat Marketplace are provided on an "AS IS" basis and IBM makes no warranties or conditions, express or implied, regarding the datasets or support for them. If support is needed for the dataset, reference the resources below and/or reach directly out to the source for any additional questions.
For instructions on accessing datasets on Red Hat Marketplace please visit the documentation. If you need additional support downloading a dataset please visit our Red Hat Marketplace Dataset FAQ on the support center.