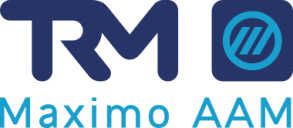 TRM Maximo AAM - Advanced Asset Management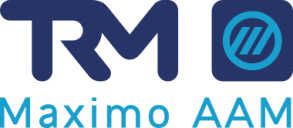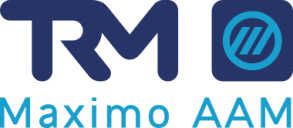 TRM Maximo AAM - Advanced Asset Management
By TRM
Cloud-based, turnkey enterprise maintenance that reduces costs, increases productivity, and improves asset uptime and reliability.
Delivery method
SaaS
This product is a pure SaaS offering and does not require any additional software prerequisites.
TRM Maximo AAM is an advanced, cloud-based asset management solution that offers best in class functionality and a lightning fast deployment approach for a fraction of the price of other enterprise solutions. Preconfigured screens, work processes, and foundation data eliminate the need for expensive implementation projects while delivering capability for Asset, Maintenance, Inventory, Purchasing, and Reliability Management.
Industry Leading Software
Based on IBM Maximo 8, TRM's Maximo AAM Suite includes all Maximo industry solutions and add-ons such as MAS Mobile, MAS Monitor, MAS Health, MAS Predict, and MAS Visual Inspections. As the ideal cloud solution, for complex Maximo environments, it is secure with high availability, customizations, integrations, flexible terms, premium support and 3rd party add-ons. Maximo AAM also includes OMNI - an AI Powered Maximo Assistant, Training and Content Integration Platform.
Flexible Hosting Options
Deploy on-premise or in the cloud with AWS, Azure, Google or IBM Infrastructure.
Reliability and Maintenance
We provide side-by-side reliability and maintenance consulting and training designed to keep your assets up and running. This includes Reliability and Maintenance Assessments and Benchmarking, Preventive Maintenance, Work Management, Shutdown Turnaround Optimization, Root Cause Problem Elimination, and Materials Management consulting.
Accelerated Deployment
Perform work order management, facility maintenance, reliability centered maintenance, and performance indicator monitoring with ease from day 1. No lengthy requirements or extensive testing necessary to go-live.
Cost Savings
Reduce a typical 8-12 month deployment to a few weeks with our implementation approach that includes data load templates and an import wizard. Also receive flexible licensing options available.
Additional resources
Want more product information? Explore detailed information about using this product and where to find additional help.