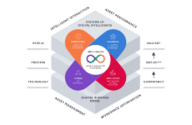 Touchstone Maximo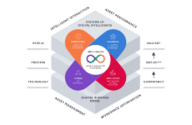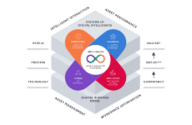 By Certus Solutions
The Touchstone digital business service enables you to leverage existing investments in people, process and technology, so that together we bring together the right combination capabilities and digital technologies specifically designed for Enterprise Asset Management.
INTELLIGENT ENTERPRISE ASSET MANAGEMENT Leverage the power of the world's leading Enterprise Asset Management system, along with deep industry experience to transform your Asset Operations into Digital Business Operations. A comprehensive Digital Business Service that empowers Enterprise Asset Professionals to optimise, modernise and transform the practice of Enterprise Asset Management.
ASSET MANAGEMENT
Mature your Asset Operations by providing the information and insights to empower your people across control rooms, offices for scheduling, planning, safety, procurement and most importantly field operations.
Introducing Certus Digital
DIGITAL INTELLIGENCE
Enable Operational Innovation through better, more reliable insights from your data with improved data quality and governance. Spot inefficiencies and achieve better returns on asset performance.
WORKFORCE EMPOWERMENT
Enable your people to do their best work day-to-day and deliver when the unexpected happens. Providing Business App's & Management Systems for a safe and productive workforce.
WORKSPACE OPTIMISATION
Workspace & Facilities Management to transform how you plan, manage and optimise real estate, with purpose-built software applications, sensors and devices.
ASSET PERFORMANCE
Apply AI-powered remote monitoring, computer vision and prescriptive maintenance, with Asset Performance Management. Manage risk, reduce equipment failure and extend asset life without unnecessary costs.