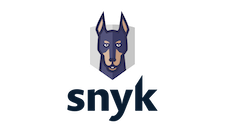 Snyk Container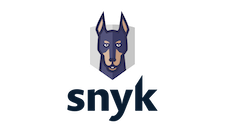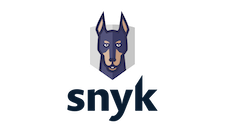 By Snyk
Certified enterprise ready
Container and Kubernetes security designed to help developers find and fix vulnerabilities in cloud native applications.
Delivery method
SaaS
This SaaS product includes an operator component to allow connecting to OpenShift clusters
Empower developers to easily find and fix vulnerabilities in containers and Kubernetes applications, including Red Hat OpenShift. Snyk Open Source automatically finds, prioritizes and fixes vulnerabilities in open source dependencies. Sold as add-on. Snyk Code is a Static Application Security Testing (SAST) tool re-imagined for the developer. Sold as add-on. Snyk Infrastructure as Code puts cloud native configuration security in the hands of developers. Sold as add-on.
Vulnerability detection across the SDLC
Shift security to the left and test images locally with the Snyk CLI. Fix images and kubernetes configuration automatically, directly in source control. Integrate security directly into your pipeline. Use policies to break the build when you discover high severity vulnerabilities. Scan the images in your registries. Scan your clusters to detect vulnerable images and insecure configuration.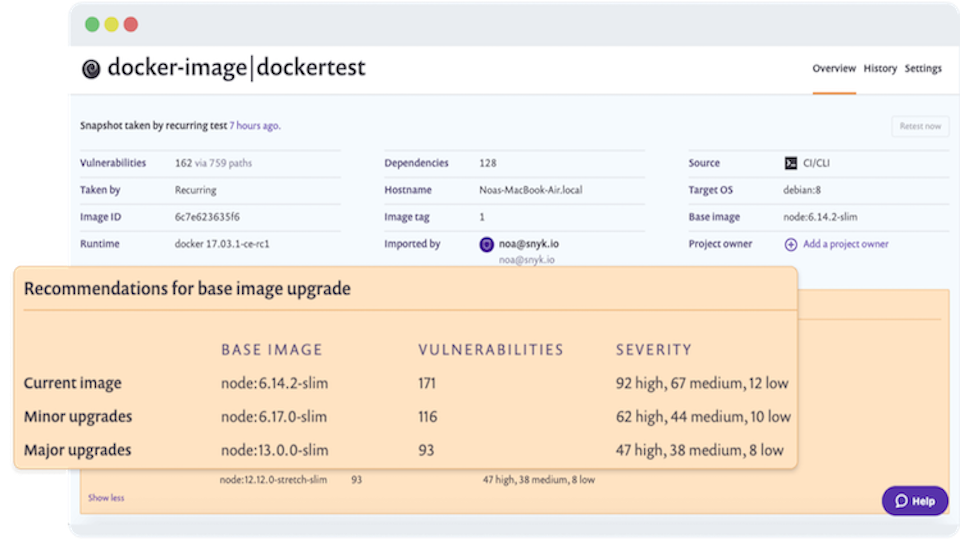 Fix recommendations to reduce time-to-fix
In-line fixes: Get straight to the version of the package that fixes the vulnerability. Image remediation: Scale the security process to quickly eliminate vulnerabilities by upgrading to the most secure base image or by rebuilding the image when outdated. Automated fix pull request: automate the base image upgrade process in your git with a fix pull request directly in the Docker-file.
Monitor continuously to protect after deployment
Image monitoring: Monitor your images for newly discovered vulnerabilities and receive alerts via Slack, Jira or email. Kubernetes configuration advice: Find and fix settings in Kubernetes that could expose your cluster to additional attacks and privilege escalations. Combine this information
Pricing summary
Unlimited container tests
Test for Kubernetes workload vulnerabilities
Prioritization impact from Kubernetes configuration