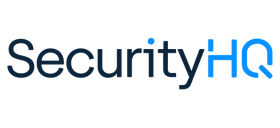 24/7 Managed Detection and Response - MDR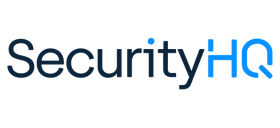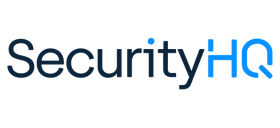 24/7 Managed Detection and Response - MDR
By SecurityHQ
Rapidly identify and limit the impact of security threats and risks with 24/7 threat monitoring, detection and targeted response, powered by real-time log analytics, with security orchestration, automation & response tooling for investigation, threat hunting and response.
Delivery method
SaaS
This product is a pure SaaS offering and does not require any additional software prerequisites.
Our Managed Detection and Response (MDR) service powered by IBM QRadar gives you complete visibility of your digital world. Visualise and understand malicious or anomalous activity. Analyse, prioritise and respond to threats in rapid time. Safeguard your data, people and processes.
24/7 Threat Monitoring and Detection
24/7 monitoring and identification of threat, anomalies and policy violation with analyst driven investigations.
SecurityHQ Managed Detection and Response Process Flow
24/7 Threat Response
24/7 threat containment and triage with incident management and orchestration powered by IBM Resilient
Incident Response, Orchestration & Automation
We support incident response using playbooks driven by advanced orchestration & automation systems (IBM Resilient). This process rapidly contextualises incidents with enriched data, orchestrates response workflows, & automates threat containment.
Improved Speed of Detection & Response
SLA provides Detection, Analysis & Notification within 15 Minutes of Critical Events.
Threat Intelligence
We ingest and correlate rich intel from IBM XForce and more.
Additional resources
Want more product information? Explore detailed information about using this product and where to find additional help.