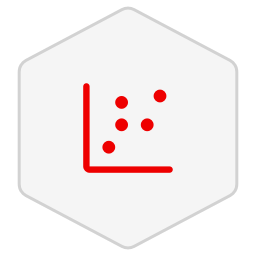 Savings Bond Redemption Tables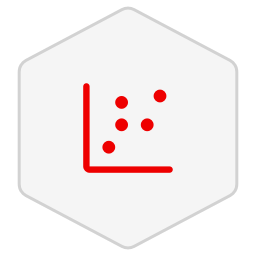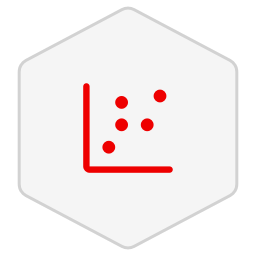 Savings Bond Redemption Tables
By Bureau of the Fiscal Service
Certified enterprise ready
Redemption values and interest earned for Series EE, E, and I savings bonds, and Savings Notes issued from 1941 to present.
The Savings Bond Redemption Tables public dataset contains monthly tables that list the redemption value, interest earned, and yield of accrual savings bonds purchased. Each monthly report lists the redemption value of all bonds at the time of publication. The dataset is updated semi-annually.
Investors and bond owners can use this dataset as a reference to know the redemption value of the bonds they hold.
Notices
Datasets offered on Red Hat Marketplace are provided on an "AS IS" basis and IBM makes no warranties or conditions, express or implied, regarding the datasets or support for them. If support is needed for the dataset, reference the resources below and/or reach directly out to the source for any additional questions.
For instructions on accessing datasets on Red Hat Marketplace please visit the documentation. If you need additional support downloading a dataset please visit our Red Hat Marketplace Dataset FAQ on the support center.