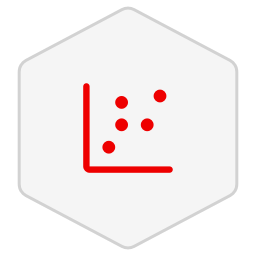 NOAA U.S. Billion-dollar Weather and Climate Disasters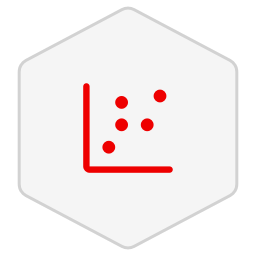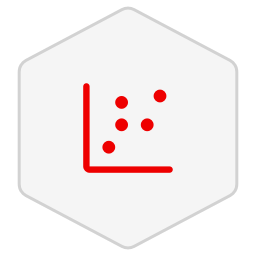 NOAA U.S. Billion-dollar Weather and Climate Disasters
By NOAA NCEI
NOAA U.S. Billion-dollar Weather and Climate Disasters from 1980 to present day
This National Centers for Environmental Information (NCEI) accession contains U.S. disaster cost assessments of the total, direct losses ($) inflicted by: tropical cyclones, inland floods, drought & heat waves, severe local storms (i.e., tornado, hail, straight-line wind damage), wildfires, crop freeze events and winter storms.
Each disaster's assessments require input from a variety of public and private data sources including: the Insurance Services Office (ISO) Property Claim Services (PCS), Federal Emergency Management Agency (FEMA) National Flood Insurance Program (NFIP) and Presidential Disaster Declaration (PDD) assistance, and the United States Department of Agriculture (USDA) National Agricultural Statistics Service (NASS) & Risk Management Agency (RMA), the National Interagency Fire Center (NIFC) and state agency reporting, among others.
Notices
Datasets offered on Red Hat Marketplace are provided on an "AS IS" basis and IBM makes no warranties or conditions, express or implied, regarding the datasets or support for them. If support is needed for the dataset, reference the resources below and/or reach directly out to the source for any additional questions.
For instructions on accessing datasets on Red Hat Marketplace please visit the documentation. If you need additional support downloading a dataset please visit our Red Hat Marketplace Dataset FAQ on the support center.