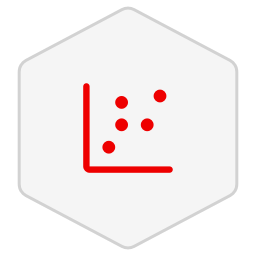 NOAA Emergency Response Imagery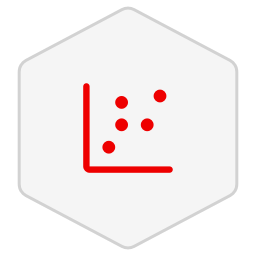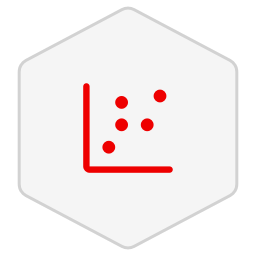 NOAA Emergency Response Imagery
By NOAA
Remote sensor emergency response data
Update frequency
Historical
In order to support NOAA's homeland security and emergency response requirements, the National Geodetic Survey Remote Sensing Division (NGS/RSD) has the capability to acquire and rapidly disseminate a variety of spatially-referenced datasets to federal, state, and local government agencies, as well as the general public.
Remote sensing technologies used for these projects have included lidar, high-resolution digital cameras, a film-based RC-30 aerial camera system, and hyperspectral imagers. This dataset includes these images that support emergency response for download.
Notices
Datasets offered on Red Hat Marketplace are provided on an "AS IS" basis and IBM makes no warranties or conditions, express or implied, regarding the datasets or support for them. If support is needed for the dataset, reference the resources below and/or reach directly out to the source for any additional questions.
For instructions on accessing datasets on Red Hat Marketplace please visit the documentation. If you need additional support downloading a dataset please visit our Red Hat Marketplace Dataset FAQ on the support center.