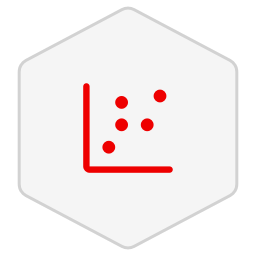 New York City For-Hire Vehicle Trip Record Data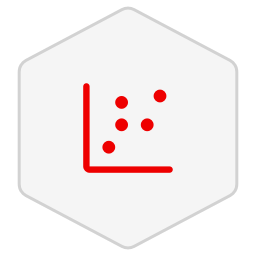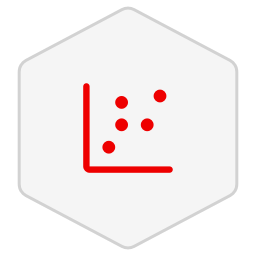 New York City For-Hire Vehicle Trip Record Data
By NYC TLC
Trip record data for For-Hire Vehicles (FHV) for New York City
The For-Hire Vehicle (FHV) trip record dataset includes fields capturing the dispatching base license number and the pick-up date, time, and taxi zone location ID (included in dataset download). These records are generated from the submissions made by bases from 2009 to present.
The NYC Taxi and Limousine Commission (NYC TLC) cannot guarantee or confirm their accuracy or completeness. Therefore, this may not represent the total amount of trips dispatched by all NYC TLC-licensed bases. The NYC TLC performs routine reviews of the records and takes enforcement actions when necessary to ensure, to the extent possible, complete and accurate information.
Notices
Datasets offered on Red Hat Marketplace are provided on an "AS IS" basis and IBM makes no warranties or conditions, express or implied, regarding the datasets or support for them. If support is needed for the dataset, reference the resources below and/or reach directly out to the source for any additional questions.
For instructions on accessing datasets on Red Hat Marketplace please visit the documentation. If you need additional support downloading a dataset please visit our Red Hat Marketplace Dataset FAQ on the support center.