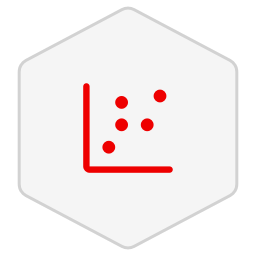 NCUA Insured Credit Unions - 2017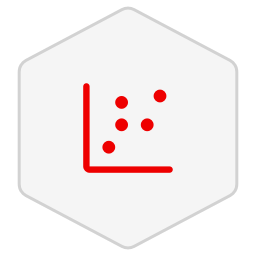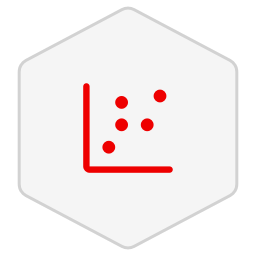 NCUA Insured Credit Unions - 2017
By HIFLD
Information on NCUA insured credit unions
Update frequency
Historical
The National Credit Union Administration (NCUA) is the independent federal agency that charters and supervises federal credit unions. NCUA, backed by the full faith and credit of the U.S. government, operates the National Credit Union Share Insurance Fund (NCUSIF) that insures the savings of 80 million account holders in all federal credit unions and many state-chartered credit unions.
This dataset shows location and contact information for the NCUA insured credit unions from 2017.
Notices
Datasets offered on Red Hat Marketplace are provided on an "AS IS" basis and IBM makes no warranties or conditions, express or implied, regarding the datasets or support for them. If support is needed for the dataset, reference the resources below and/or reach directly out to the source for any additional questions.
For instructions on accessing datasets on Red Hat Marketplace please visit the documentation. If you need additional support downloading a dataset please visit our Red Hat Marketplace Dataset FAQ on the support center.