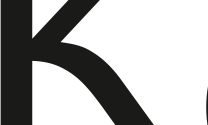 KSM Scientific Intelligence Platform-KSIP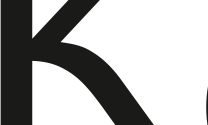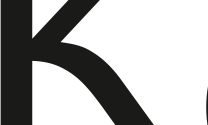 KSM Scientific Intelligence Platform-KSIP
By Keystonemab B.V.
KSIP platform is an AI-driven platform that analyzes data from millions of scientific and clinical trial documents to identify synergistic drug combinations or new uses for existing or failed drugs (drug repositioning). We also develop formulations of these products at our CDMO facility to supply finished products to our customers. We help companies with identifying 'second medical use' claim IP.
Delivery method
SaaS
This product is a pure SaaS offering and does not require any additional software prerequisites.
Our platform uses AI-driven big-data analytics to identify unique, non-obvious, and patentable drug combinations for various diseases. Our technology is helping drug-discovery companies to evaluate drugs to combine with their investigational and shelved assets for synergistic effect. We train ML algorithm to identify and connect data from millions of patents, scientific and clinical documents to identify and develop unique insights for drug discovery.
Novel product developments in pharma/neutra field
Our platform identifies novel products for orphan and rare diseases based on exhaustive biomarker landscape analysis from millions of documents. Platform also helps to identify new uses for existing drugs via 'second medical use' claim.
Keystonemab technology application
Enable data driven decision making
Any and every decision in developing new drug product is backed by solid data analysis helping organizations in making data driven decisions rather than 'gut feeling'
Hybrid insights from public private data
Our platform can connect publicly available data with private clients data to provide hybrid 'client specific insights'. These insights will be presented in our reporting tool which get updated automatically with addition of new data.
Additional resources
Want more product information? Explore detailed information about using this product and where to find additional help.