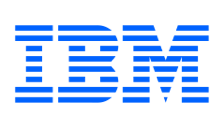 IBM Maximo Models for Electrical Distribution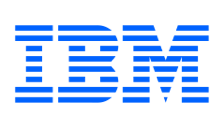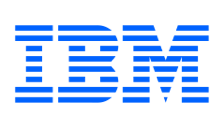 IBM Maximo Models for Electrical Distribution
By IBM
Certified for Red Hat Enterprise Linux
IBM Maximo Models for Electrical Distribution offers model templates to enhance the reliability of energy and utility assets, helping you anticipate downtime, degradation, and failures. This accelerator includes prebuilt notebooks and configuration files for transmission and distribution asset classes, incorporating features available in IBM Maximo Health and IBM Maximo Predict.
Use asset class-specific model templates to take advantage of built-in asset performance management capabilities in IBM Maximo Health and Maximo Predict. Leverage data and AI to enable smarter maintenance and replacement decisions based on historical and current asset health and predicted risks. Use model templates to train asset condition scores, including health, risk, criticality, end of life, and effective age score calculations and to generate gas dissolved analysis (DGA) visualizations.
Version Compatibility
Compatible with IBM Maximo Application Suite v8.11 and all subsequent patches.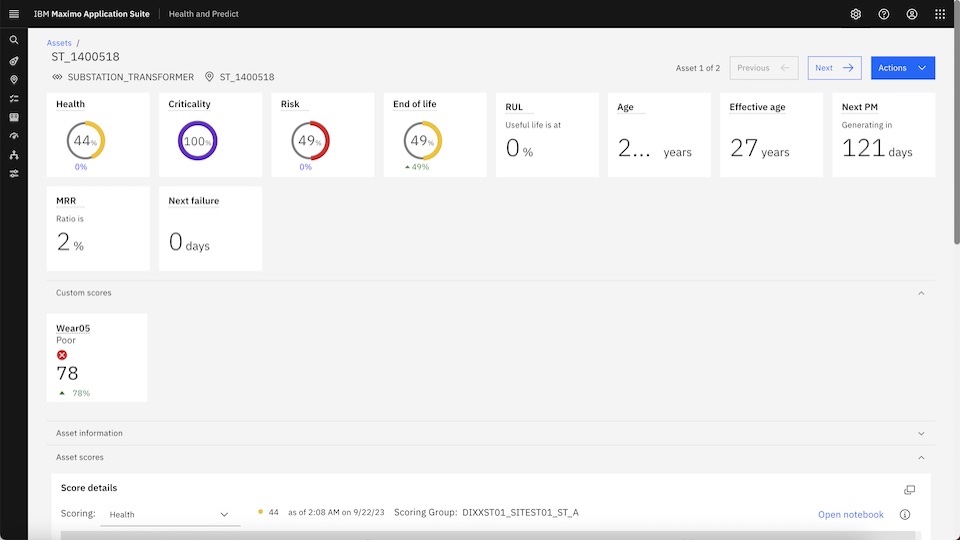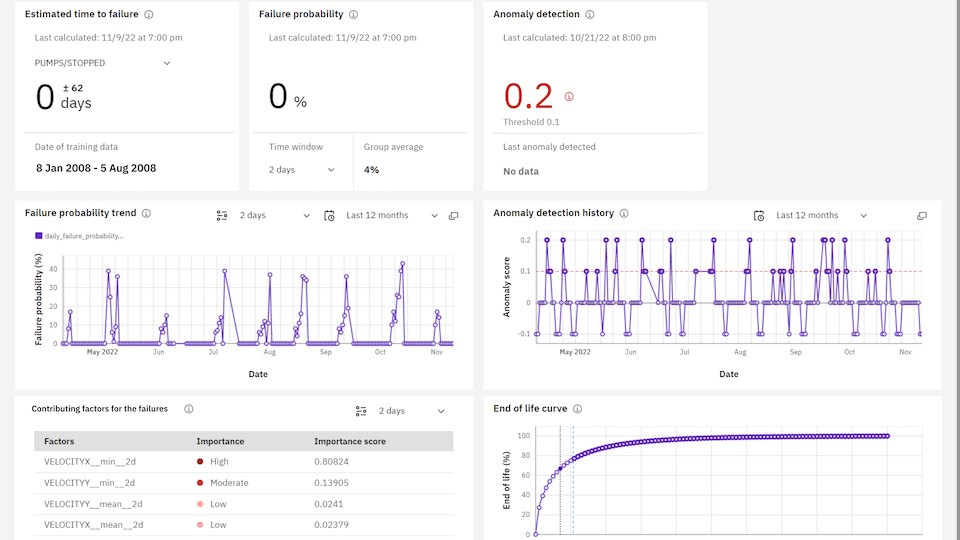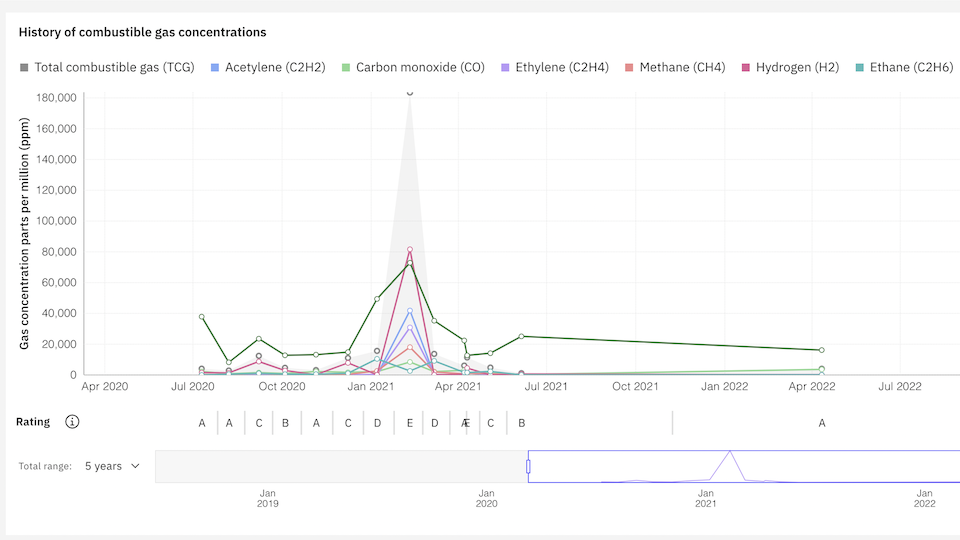 Utilities Asset Class Models
Connect a scoring group to an IBM Watson® Studio notebook, including default asset-class specific notebooks. Calculate health, risk, criticality, end of life, or effective age score calculations that are configured in each notebook. Each notebook has an associated .cfg file.
Dissolved Gas Analysis (DGA) Model
Dissolved gas analysis section is available for transformer-type assets. Use the Duval triangle card to review DGA samples and the percentages of methane, ethylene, and acetylene in each sample. Use the History of combustible gas analysis chart to review a history of samples and the condition rating of each sample.
Support through Maximo Application Suite
To get help and support for IBM Maximo Models for Electrical Distribution, see the IBM® Support Guide on IBM.com