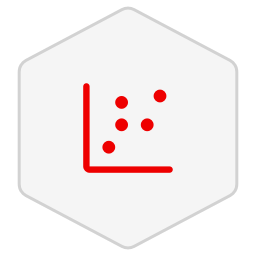 IBM Debater Sentiment Composition Lexicons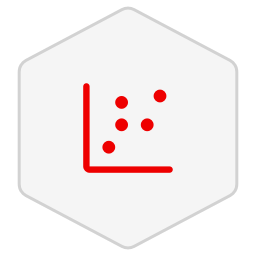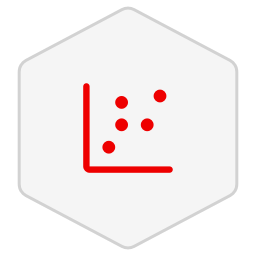 IBM Debater Sentiment Composition Lexicons
By IBM Data Asset eXchange
A dataset on the sentiment of phrases from the interaction between its constituents.
Update frequency
Historical
This dataset addresses sentiment composition – predicting the sentiment of a phrase from the interaction between its constituents. In the phrases "reduced bureaucracy" and "fresh injury", both are ending with negative words. However, "reduced" flips the negative polarity, resulting in a positive phrase, while "fresh" propagates the negative polarity to the phrase level, resulting in a negative phrase. "Reduced" is part of our "reversers" lexicon, and "fresh" is part of the "propagators" lexicon.
Notices
Datasets offered on Red Hat Marketplace are provided on an "AS IS" basis and IBM makes no warranties or conditions, express or implied, regarding the datasets or support for them. If support is needed for the dataset, reference the resources below and/or reach directly out to the source for any additional questions.
For instructions on accessing datasets on Red Hat Marketplace please visit the documentation. If you need additional support downloading a dataset please visit our Red Hat Marketplace Dataset FAQ on the support center.