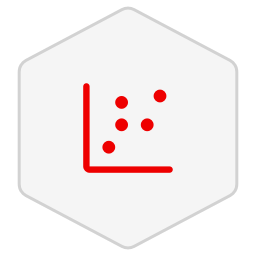 Global Hurricane Tracks - IBTrACS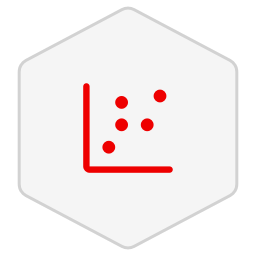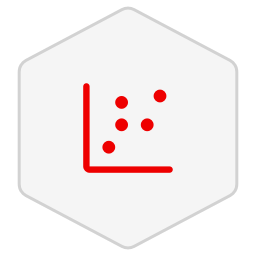 Global Hurricane Tracks - IBTrACS
By NOAA
Tropical Cyclone/Hurricane position and intensity
IBTrACS (International Best Track Archive for Climate Stewardship) provides global tropical cyclone best track historical data in a centralized location to show distribution, frequency, and intensity of tropical cyclones worldwide. Tropical Cyclones are known as hurricanes in the north Atlantic and northeast Pacific ocean basins, typhoons in the northwest Pacific ocean basin, cyclones in the north and south Indian Ocean basins, and tropical cyclones in the southwest Pacific ocean basin.
The World Meteorological Organization (WMO) Tropical Cyclone Programme has endorsed IBTrACS as an official archiving and distribution resource for the data. The data is available in many formats and the IBTrACS-WMO version of the dataset uses data from the WMO-sanctioned RSMC/TCWC in each basin.
Presently, IBTrACS includes data from 9 different countries. Historically, the data describing these systems has included best estimates of their track and intensity.
Data retrieved from Data.gov (https://www.data.gov/)
Notices
Datasets offered on Red Hat Marketplace are provided on an "AS IS" basis and IBM makes no warranties or conditions, express or implied, regarding the datasets or support for them. If support is needed for the dataset, reference the resources below and/or reach directly out to the source for any additional questions.
For instructions on accessing datasets on Red Hat Marketplace please visit the documentation. If you need additional support downloading a dataset please visit our Red Hat Marketplace Dataset FAQ on the support center.