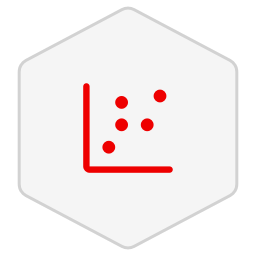 Global Historical Yield of Major Crops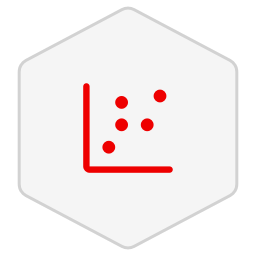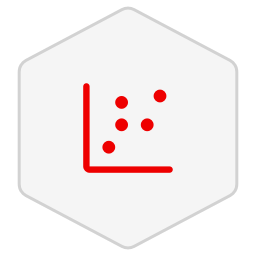 Global Historical Yield of Major Crops
By Pangaea
The global dataset of historical yields for major crops from 1981-2016
Update frequency
Historical
The Global Dataset of Historical Yield (GDHYv1.2+v1.3) offers annual time series data of 0.5-degree grid-cell yield estimates of major crops worldwide for the period 1981-2016. The crops considered in this dataset are maize, rice, wheat and soybean.
The grid-cell yield data were estimated using the satellite-derived crop-specific vegetation index and FAO-reported country yield statistics.
Cite as: Iizumi, Toshichika (2019): Global dataset of historical yields v1.2 and v1.3 aligned version. PANGAEA, https://doi.org/10.1594/PANGAEA.909132, Supplement to: Iizumi, Toshichika; Sakai, T (2020): The global dataset of historical yields for major crops 1981–2016. Scientific Data, 7(1), https://doi.org/10.1038/s41597-020-0433-7, licensed under Creative Commons Attribution 4.0 International License (https://creativecommons.org/licenses/by/4.0/)
Notices
Datasets offered on Red Hat Marketplace are provided on an "AS IS" basis and IBM makes no warranties or conditions, express or implied, regarding the datasets or support for them. If support is needed for the dataset, reference the resources below and/or reach directly out to the source for any additional questions.
For instructions on accessing datasets on Red Hat Marketplace please visit the documentation. If you need additional support downloading a dataset please visit our Red Hat Marketplace Dataset FAQ on the support center.