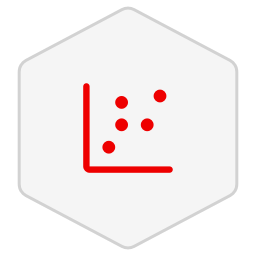 Forest Inventory and Analysis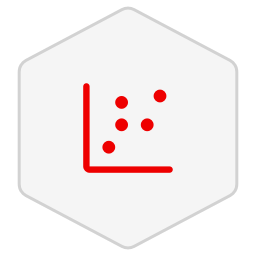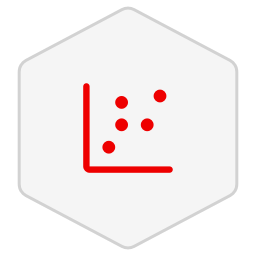 Forest Inventory and Analysis
By USDA Forest Service
Nationwide survey of the forest assets of the United States
The Forest Inventory and Analysis (FIA) Program of the U.S. Forest Service provides the information needed to assess America's forests.
This FIA dataset is a nationwide survey of forest assets of the United States from the USFS datamart. It includes information on status and trends in forest area and location; in the species, size, and health of trees; in total tree growth, mortality, and removals by harvest; in wood production and utilization rates by various products; and in forest land ownership.
Forest Inventory and Analysis Database, St. Paul, MN: U.S. Department of Agriculture, Forest Service, Northern Research Station. [Available only on internet: http://apps.fs.fed.us/fiadb-downloads/datamart.html]
Notices
Datasets offered on Red Hat Marketplace are provided on an "AS IS" basis and IBM makes no warranties or conditions, express or implied, regarding the datasets or support for them. If support is needed for the dataset, reference the resources below and/or reach directly out to the source for any additional questions.
For instructions on accessing datasets on Red Hat Marketplace please visit the documentation. If you need additional support downloading a dataset please visit our Red Hat Marketplace Dataset FAQ on the support center.