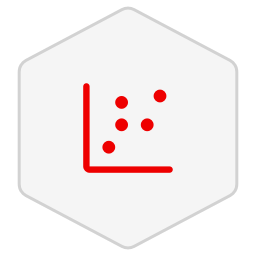 Facebooks Movement Maps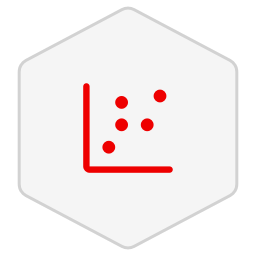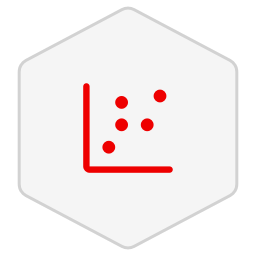 By Facebook
Facebook's percentage of people staying in place and change in Movement Maps
This dataset includes Facebook Movement Range Maps that are publically available to inform researchers and public health experts about how populations are responding to physical distancing measures. These datasets have two different metrics: Change in Movement and Stay Put.
The Change in Movement metric looks at how much people are moving around and compares it to a baseline period that predates most social distancing measures.
The Stay Put metric looks at the portion of the population that appears to stay within a small area surrounding their home for a single day.
People who use Facebook on a mobile device have the option of providing their precise location in order to enable products like Nearby Friends and Find Wi-Fi, and get local content and ads. Movement Range Trends are produced by aggregating and de-identifying this data. Only people who opt in to Location History and background location collection are included. People with very few location pings in a day are not informative for these trends, and, therefore, we only include people whose location is observed for a meaningful period of the day.
Notices
Datasets offered on Red Hat Marketplace are provided on an "AS IS" basis and IBM makes no warranties or conditions, express or implied, regarding the datasets or support for them. If support is needed for the dataset, reference the resources below and/or reach directly out to the source for any additional questions.
For instructions on accessing datasets on Red Hat Marketplace please visit the documentation. If you need additional support downloading a dataset please visit our Red Hat Marketplace Dataset FAQ on the support center.