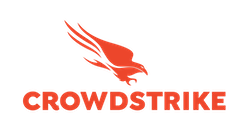 CrowdStrike Falcon Platform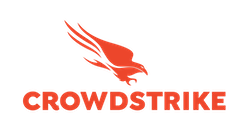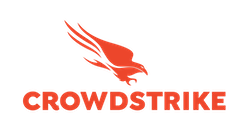 CrowdStrike Falcon Platform
By CrowdStrike
Certified enterprise ready
Easily install and deploy Falcon Sensors to the control-pane and worker nodes running on Red Hat OpenShift platform 4
The CrowdStrike Falcon operator makes it easy to install and deploy Falcon Sensors to run CrowdStrike Falcon Cloud Workload Protection to the control-plane and worker nodes running Red Hat Red Hat Enterprise Linux CoreOS (RHCOS) on Red Hat OpenShift platform 4. This allows customers to deploy and manage applications with a singular view across cloud environments, ensuring multi-cluster consistency.
Better Protection
Protects against all threat vectors, not just malware - even when computers and servers aren't connected to the internet.
CrowdStrike Falcon: The Breach Prevention Platform
Better Performance
Cloud-based architecture and no need for signature updates.
Immediate Time to Value
No fine-tuning or costly infrastructure. Receive unmatched prevention from the moment you deploy.
CrowdStrike Operator
By leveraging the CrowdStrike operator, customers can gain comprehensive breach protection for OpenShift nodes, workloads, and containers by focusing on staying ahead of adversaries and reducing the attack surface, obtain unparalleled real-time visibility of events taking place in the environment as well as save operational time and effort with streamlined deployment.
Discovery, Visibility, and Compliance for any cloud
Gain visibility into your entire cloud infrastructure, continuously monitor for misconfigurations, ensure security policy and compliance enforcement, and proactively detect and prevent threats enabling DevSecOps teams to "shift left" and fix issues before they reach production saving valuable time and money.
Protect Workloads, Hosts, and Containers
Build and run applications knowing they are protected. Get access to automated discovery, runtime protection, EDR for cloud workloads and containers on a single lightweight agent enabling you to securely deploy applications in the cloud with greater speed and efficiency.
Pricing summary
Easy to Install and Deploy
Allows customers to deploy & manage applications with a single view across cloud environments
Gain comprehensive breach protection for OpenShift nodes, workloads, and containers
Additional resources
Want more product information? Explore detailed information about using this product and where to find additional help.