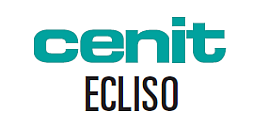 CENIT ECLISO ICN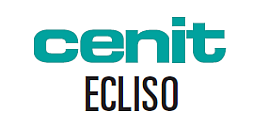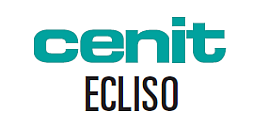 By CENIT AG
CENIT ECLISO ICN (ECLISO ICN) is the client application for IBM Content Management platforms and offers all functions for efficient information management without media breaks. ECLISO ICN is flexibly extendable and refines the IBM Content Navigator functions for end users in a useful way (license plate generator, EXCEL export, user and team selection dialog, etc.).
Once the documents and information have been digitized or entered into the ECM system, CENIT ECLISO ICN enables authorized users to perform comprehensive and powerful archive, document management, file and case processing functions. ECLISO ICN is easy and intuitive to use and has the following main features: - Clear dashboard - Generic file management - Task management - Work list and search
File management
Intuitive and comfortable file management.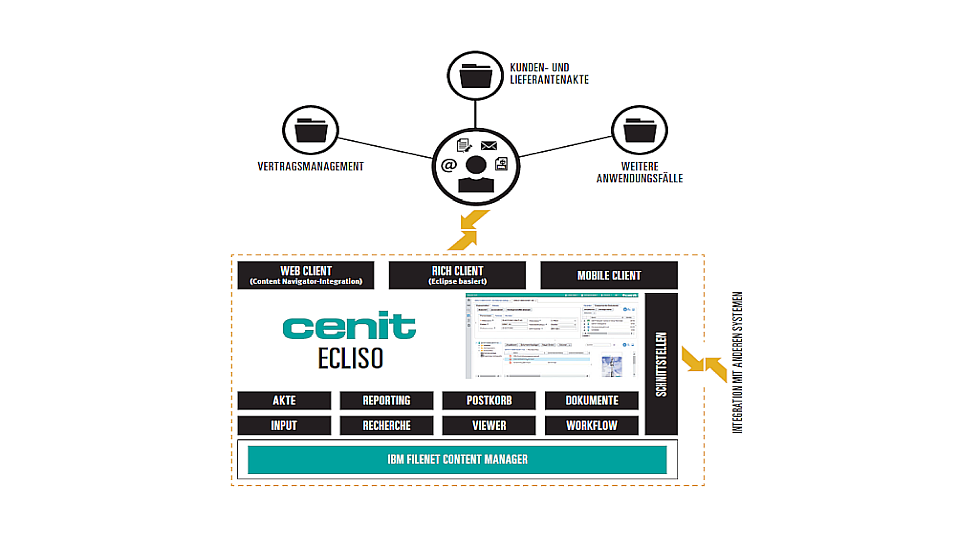 Task management
Supports all types of workflows with files and documents.
Optimized views
Views are customized for user groups. Focused on relevant functions and content.
Advanced search
Full control over the displayed searches "Last files", "last documents", etc.
Working lists
Easy access to important content. E.g. "Documents in progress", "My customers".
Administration
Seamlessly integrated with IBM Content Navigator Administration