BlueChip Cyber Protection Force


BlueChip Cyber Protection Force
By BlueChip
Enhance your cybersecurity measures with Blue Chip Cyber Protection Force! Boster your infrastructure security with a team of highly skilled professionals and cutting-edge threat detection technologies. Gain comprehensive visibility, proactive threat identification, and swift incident response capabilities.
Delivery method
SaaS
This product is a pure SaaS offering and does not require any additional software prerequisites.
Boost your cybersecurity defenses with a high-performance SOC! Empower your organization with proactive monitoring, advanced threat detection, and rapid incident response capabilities. Our top-notch team conducts continuous analysis, swiftly identifying and neutralising suspicious activities and attacks. Gain unparalleled visibility into your infrastructure, minimising risks and fortifying the protection of your critical data. Elevate your security posture with our cutting-edge SOC solution.
Effective Incident Response
Our feature ensures a seamless and efficient response to any security incident. With this capability, our system optimizes the incident management process, enabling swift detection, analysis, and resolution of security events. By automating key aspects of incident response, we minimize manual effort and reduce the impact of security breaches. Our approach ensures that security incidents are addressed promptly and effectively, empowering your organization with a robust security posture.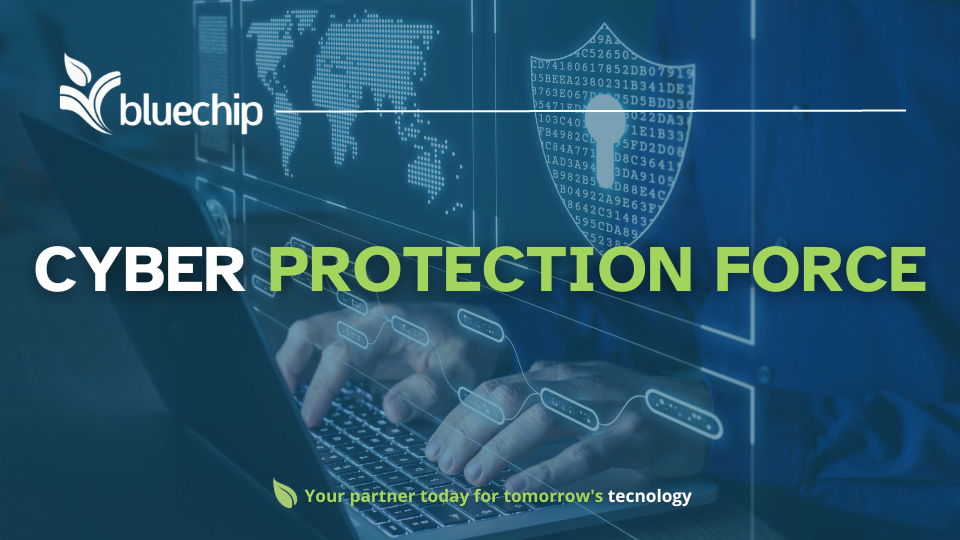 Advanced Monitoring
Our advanced monitoring feature offers dynamic and real-time monitoring to empower your organization. With this cutting-edge capability, you can proactively monitor your systems, networks, and applications to detect potential threats as they emerge. Our sophisticated technology continuously analyses vast amounts of data, providing actionable insights. Stay one step ahead of threats with our advanced monitoring feature, ensuring the integrity and resilience of your critical assets.
24/7 Dedicated Support
Our 24/7 Dedicated Support feature ensures that you have access to expert assistance whenever you need it. With this invaluable capability, our team of skilled professionals is available around the clock to address any queries, concerns, or issues that may arise. Rest assured that your business is fully supported, allowing you to focus on your core objectives without any disruptions. Experience our 24/7 Dedicated Support feature, knowing that help is just a call or message away.
Pricing summary
Up to 24K Event per Second
SIEM + Managed Security Services