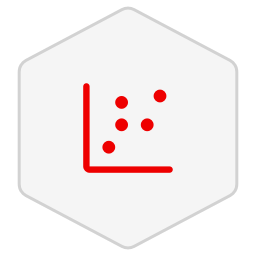 Austin Crime Reports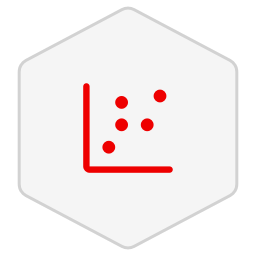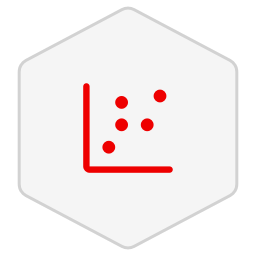 This dataset contains a record of incidents that the Austin Police Department responded to and wrote a report. Please note one incident may have several offenses associated with it, but this dataset only depicts the highest level offense of that incident. Totals in the database may vary considerably from official totals following investigation and final categorization. Therefore, the data should not be used for comparisons with Uniform Crime Report statistics.
The Austin Police Department does not assume any liability for any decision made or action taken or not taken by the recipient in reliance upon any information or data provided.
Cite as: Austin Police Department. (2020). Crime Reports. City of Austin, Texas Open Data Portal. Retrieved from https://data.austintexas.gov/Public-Safety/Crime-Reports/fdj4-gpfu.
Notices
Datasets offered on Red Hat Marketplace are provided on an "AS IS" basis and IBM makes no warranties or conditions, express or implied, regarding the datasets or support for them. If support is needed for the dataset, reference the resources below and/or reach directly out to the source for any additional questions.
For instructions on accessing datasets on Red Hat Marketplace please visit the documentation. If you need additional support downloading a dataset please visit our Red Hat Marketplace Dataset FAQ on the support center.