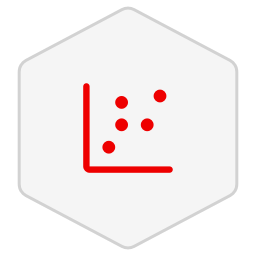 Wage Data by Area and Occupation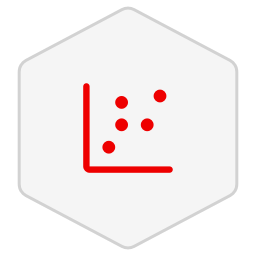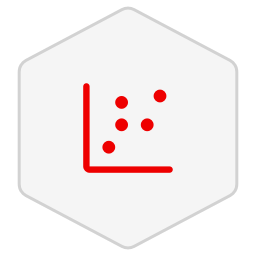 Wage Data by Area and Occupation
By U.S. Bureau of Labor Statistics
BLS wage data are available by occupation for the nation, regions, states, and many metropolitan and non-metropolitan areas
This dataset includes wage data by occupation from the U.S. Bureau of Labor Statistics (BLS). It has data for over 800 occupations that are classified by the Standard Occupation Classification (SOC) system in about 400 industries.
The data is updated annually and is included by state and metropolitan area. It includes both genders and job characteristics as well as level of difficulty and complexity of the work.
Notices
Datasets offered on Red Hat Marketplace are provided on an "AS IS" basis and IBM makes no warranties or conditions, express or implied, regarding the datasets or support for them. If support is needed for the dataset, reference the resources below and/or reach directly out to the source for any additional questions.
For instructions on accessing datasets on Red Hat Marketplace please visit the documentation. If you need additional support downloading a dataset please visit our Red Hat Marketplace Dataset FAQ on the support center.