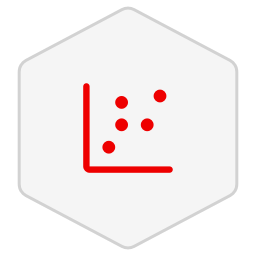 U.S. Producer Price Index - Industry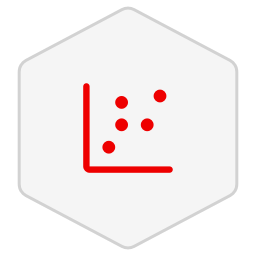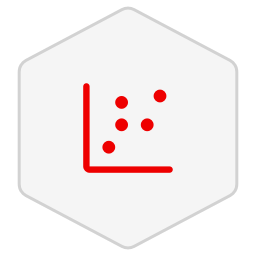 A Producer Price Index (PPI) for an industry is a measure of changes in prices received for the industry's output sold outside the industry. The PPI publishes approximately 535 industry price indexes in combination with over 4,000 specific product line and product category sub-indexes and roughly 500 indexes for groupings of industries.
This dataset includes the Producer Price Index Revision-Current Series indexes that reflect price movements for the net output of producers organized according to the North American Industry Classification System (NAICS). North American Industry Classification System (NAICS) index codes provide comparability with a wide assortment of industry-based data for other economic programs, including productivity, production, employment, wages, and earnings.
Notices
Datasets offered on Red Hat Marketplace are provided on an "AS IS" basis and IBM makes no warranties or conditions, express or implied, regarding the datasets or support for them. If support is needed for the dataset, reference the resources below and/or reach directly out to the source for any additional questions.
For instructions on accessing datasets on Red Hat Marketplace please visit the documentation. If you need additional support downloading a dataset please visit our Red Hat Marketplace Dataset FAQ on the support center.