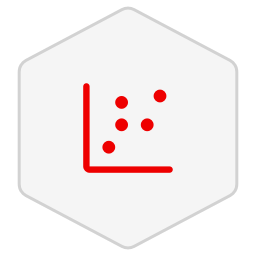 US Government Census 2018 - FIPS State County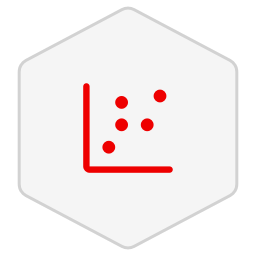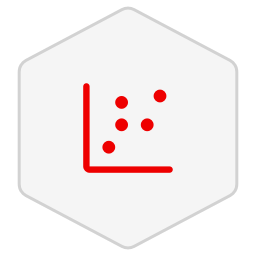 FIPS (Federal Information Processing Standards) is a published series of standardized codes used for government agencies and other technical communities in order to ensure uniform practice and organization.
The number of digits in FIPS codes vary depending on the level of geography.
State-level FIPS codes have two digits, county-level FIPS codes have five digits of which the first two are the FIPS code of the state to which the county belongs.
Notices
Datasets offered on Red Hat Marketplace are provided on an "AS IS" basis and IBM makes no warranties or conditions, express or implied, regarding the datasets or support for them. If support is needed for the dataset, reference the resources below and/or reach directly out to the source for any additional questions.
For instructions on accessing datasets on Red Hat Marketplace please visit the documentation. If you need additional support downloading a dataset please visit our Red Hat Marketplace Dataset FAQ on the support center.