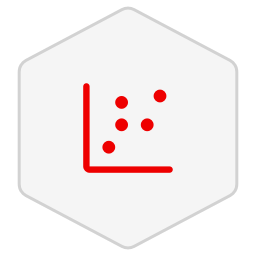 HUD USPS Zip Code Crosswalk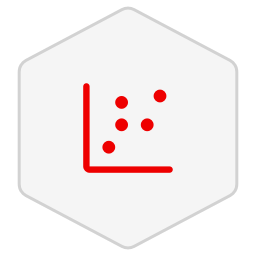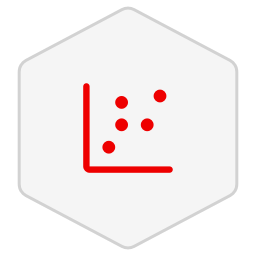 HUD USPS Zip Code Crosswalk
By HUD
United States zip code data provided by the U.S. Department of Housing and Urban Development (HUD)
Update frequency
Quarterly
This dataset of US zip code data, derived from the quarterly United States Postal Service (USPS) Vacancy Data, provides a solution to challenges that social science researchers and practitioners face in the difficulty of relating USPS zip codes to Census Bureau geographies.
This quarterly data originates directly from the USPS. This makes them highly responsive to changes in ZIP code configurations; and reflect the locations of both business and residential addresses. By using an allocation method based on residential addresses rather than by area or by population, analysts can take into account not only the spatial distribution of population, but also the spatial distribution of residences.
Please note that the USPS Vacancy Data is constructed from ZIP+4 data that contains records of addresses, it does not contain ZIP+4 data that are associated with ZIP codes that exclusively serve Postal Office Boxes (PO Boxes). As a result, ZIP codes that only serve PO Boxes will not appear in the files.
Notices
Datasets offered on Red Hat Marketplace are provided on an "AS IS" basis and IBM makes no warranties or conditions, express or implied, regarding the datasets or support for them. If support is needed for the dataset, reference the resources below and/or reach directly out to the source for any additional questions.
For instructions on accessing datasets on Red Hat Marketplace please visit the documentation. If you need additional support downloading a dataset please visit our Red Hat Marketplace Dataset FAQ on the support center.