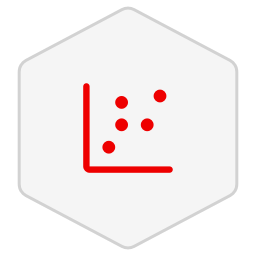 US College And Universities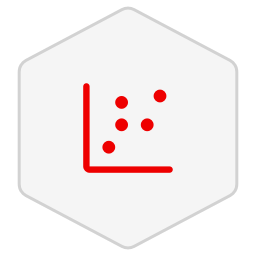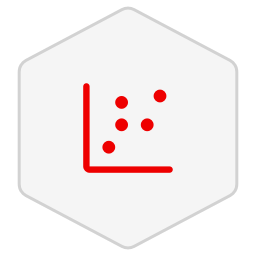 US College And Universities
By HIFLD
All Post Secondary Education facilities
The Colleges and Universities dataset is composed of all Post Secondary Education facilities as defined by the Integrated Post Secondary Education System (IPEDS, http://nces.ed.gov/ipeds/), National Center for Education Statistics (NCES, https://nces.ed.gov/), US Department of Education for the 2018-2019 school year.
Included are Doctoral/Research Universities, Masters Colleges and Universities, Baccalaureate Colleges, Associates Colleges, Theological seminaries, Medical Schools and other health care professions, Schools of engineering and technology, business and management, art, music, design, Law schools, Teachers colleges, Tribal colleges, and other specialized institutions. Overall, this data layer covers all 50 states, as well as Puerto Rico and other assorted U.S. territories.
Notices
Datasets offered on Red Hat Marketplace are provided on an "AS IS" basis and IBM makes no warranties or conditions, express or implied, regarding the datasets or support for them. If support is needed for the dataset, reference the resources below and/or reach directly out to the source for any additional questions.
For instructions on accessing datasets on Red Hat Marketplace please visit the documentation. If you need additional support downloading a dataset please visit our Red Hat Marketplace Dataset FAQ on the support center.