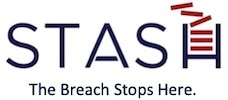 1-Click No Ransom Ransomware Solution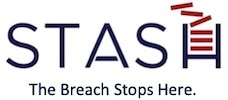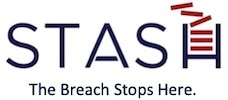 1-Click No Ransom Ransomware Solution
By Stash Global Inc.
Accomplishes the previously impossible: turns the most damaging cyberattack of all, ransomware, into just another business problem that is solved with the click of a button without paying a cent (or cyber coin) of ransom. Zero Trust & Self-Healing.
Delivery method
SaaS
This product is a pure SaaS offering and does not require any additional software prerequisites.
Rating
Not rated
Product documentation
A collection of product documentation to help get you started.