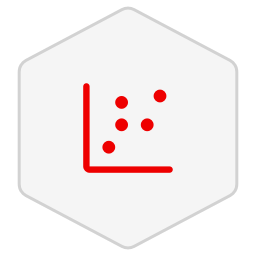 Solid Waste Landfill Facilities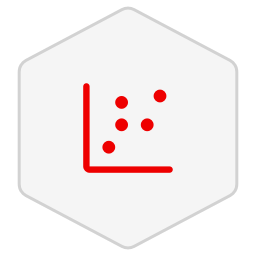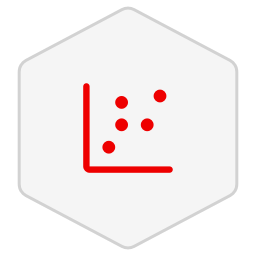 Solid Waste Landfill Facilities
By HIFLD
Solid waste landfill facilities locations
Update frequency
Bi-annually
During emergency response and recovery events, significant amounts of debris must be removed from impacted areas in order to facilitate access to these locations, begin the restoration process, and start the reconstruction of damaged and/or destroyed buildings in the impact zones. This dataset was developed in an attempt to locate Solid Waste facilities, to which debris can be directed. This collection is being supplemented, edited, and amended by source data from individual states.
All new solid waste features must be considered active facilities based on state source data or state permit at the time of release. Already-existing solid waste dataset features that have become inactive or closed since the initial release are noted as such.
Notices
Datasets offered on Red Hat Marketplace are provided on an "AS IS" basis and IBM makes no warranties or conditions, express or implied, regarding the datasets or support for them. If support is needed for the dataset, reference the resources below and/or reach directly out to the source for any additional questions.
For instructions on accessing datasets on Red Hat Marketplace please visit the documentation. If you need additional support downloading a dataset please visit our Red Hat Marketplace Dataset FAQ on the support center.