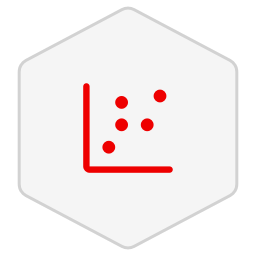 Social Vulnerability Index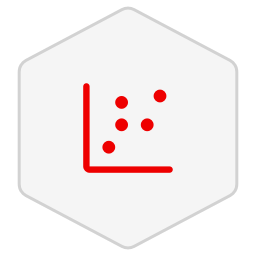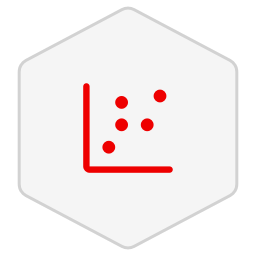 Social Vulnerability Index
By CDC/ATSDR/GRASP
Interactive maps with visual representations of the Social Vulnerability Index (SVI)
Social vulnerability refers to the resilience of communities when confronted by external stresses on human health, stresses such as natural or human-caused disasters, or disease outbreaks. Lowering social vulnerability can decrease both human suffering and economic loss. This Social Vulnerability Index, from the ATSDR, dataset uses U.S. Census variables at tract level to help local officials identify communities that may need support in preparing for hazards, or recovering from disaster.
Census tracts are subdivisions of counties for which the Census collects data. The CDC SVI ranks each tract on 15 social factors, including poverty, lack of vehicle access, and crowded housing, and groups them into four related themes.
Notices
Datasets offered on Red Hat Marketplace are provided on an "AS IS" basis and IBM makes no warranties or conditions, express or implied, regarding the datasets or support for them. If support is needed for the dataset, reference the resources below and/or reach directly out to the source for any additional questions.
For instructions on accessing datasets on Red Hat Marketplace please visit the documentation. If you need additional support downloading a dataset please visit our Red Hat Marketplace Dataset FAQ on the support center.