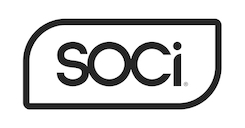 SOCi Inc.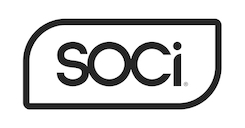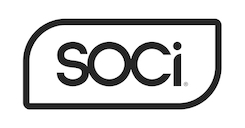 By SOCi Inc.
SOCi is the only marketing platform that enables multi-location marketers to manage local search, social, reputation, and messaging and deploy a localized experience across limitless locations — all through one login. Multi-location businesses can establish a powerful local presence, increase local activation and adoption, and drive unstoppable business growth at every location using SOCi.
Delivery method
SaaS
This product is a pure SaaS offering and does not require any additional software prerequisites.
Products purchased on Red Hat Marketplace are supported by the provider. Beyond documentation and developer communities, specialists and product maintainers may be available to address your concerns.