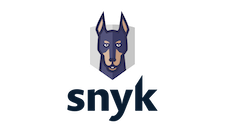 Snyk Container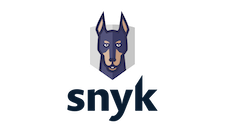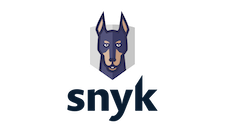 By Snyk
Certified enterprise ready
Container and Kubernetes security designed to help developers find and fix vulnerabilities in cloud native applications.
Delivery method
SaaS
This SaaS product includes an operator component to allow connecting to OpenShift clusters
Rating
Products purchased on Red Hat Marketplace are supported by the provider. Beyond documentation and developer communities, specialists and product maintainers may be available to address your concerns.