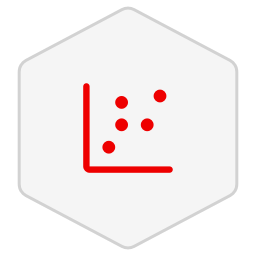 SNAP Enrollment - National and State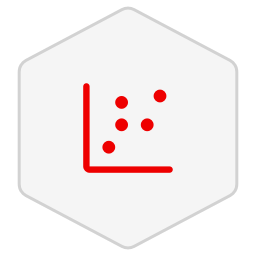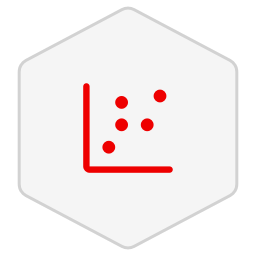 SNAP Enrollment - National and State
By USDA
National and state level enrollment for supplemental nutrition assistance (SNAP)
This public dataset published by USDA summarizes the total number of persons, households, benefits, and average monthly benefit per person and household in the Supplemental Nutrition Assistance Program (SNAP) by state and national level.
SNAP provides nutrition benefits to supplement the food budget of needy families so they can purchase healthy food and move towards self-sufficiency.
Notices
Datasets offered on Red Hat Marketplace are provided on an "AS IS" basis and IBM makes no warranties or conditions, express or implied, regarding the datasets or support for them. If support is needed for the dataset, reference the resources below and/or reach directly out to the source for any additional questions.
For instructions on accessing datasets on Red Hat Marketplace please visit the documentation. If you need additional support downloading a dataset please visit our Red Hat Marketplace Dataset FAQ on the support center.