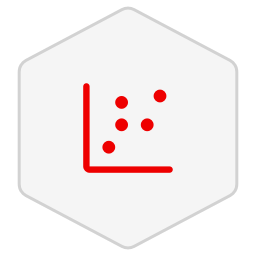 SF 311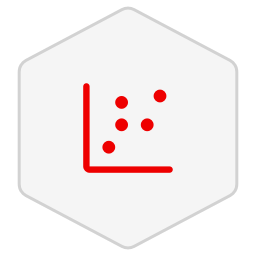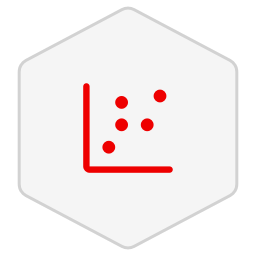 This dataset includes SF311 cases generally associated with a place or thing (for example parks, streets, or buildings) and created July 1, 2008 or later. Cases generally logged by a user regarding their own needs (for example, property or business tax questions, parking permit requests) are not included. Cases prior to July 1, 2008 are not included due to significant data structure changes in the spring of 2008.
SF311 case data is provided as is and without warranty but works with its departmental partners to continuously improve business processes and data quality.
SF311 is an easy-to-remember telephone number that connects residents, businesses, and visitors to Customer Service Representatives ready to help with general government information and services in 2007. SF311 started taking web requests in 2008, social media in 2009, and mobile requests in 2010 from apps that connect to the open311 API.
It is not a requirement that recipients provide further users with a copy of this license or attribute the original creator of the data or database as a source.
Notices
Datasets offered on Red Hat Marketplace are provided on an "AS IS" basis and IBM makes no warranties or conditions, express or implied, regarding the datasets or support for them. If support is needed for the dataset, reference the resources below and/or reach directly out to the source for any additional questions.
For instructions on accessing datasets on Red Hat Marketplace please visit the documentation. If you need additional support downloading a dataset please visit our Red Hat Marketplace Dataset FAQ on the support center.