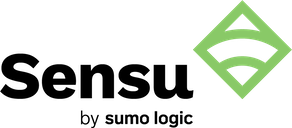 Sensu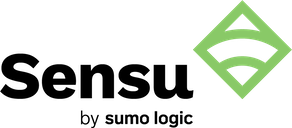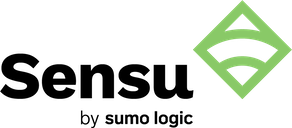 By Sumo Logic
Certified for Red Hat Enterprise Linux
IT Infrastructure & application monitoring for dynamic cloud environments that enables monitoring-as-code for any cloud — from bare metal to Kubernetes.
Sensu is a real-time infrastructure & application monitoring platform designed for large scale dynamic IT environments. Sensu combines service checks and metrics for hundreds of applications with powerful monitoring-as-code workflows to deliver a complete end-to-end solution for multi-cloud observability. Join the thousands of companies who trust Sensu for production observability workloads, including large F-100 deployments with over 50,000 endpoints under management!
Turn-key integrations for infrastructure & applications
The Sensu Catalog Marketplace and asset library provides hundreds of integrations that can be deployed with the push of a button— no heavy configuration management required—including turn-key dashboards and analytics powered by the Sumo Logic platform.
Intro to cloud monitoring with Sensu Go
Sensu Integration Catalog
Consolidate tools and eliminate Observability data silos
Monitoring tool consolidation is easy with Sensu thanks to built-in support for thousands of existing plugins and exporters, including Nagios, StatsD/Datadog, Telegraf, Prometheus, and Sensu. Eliminate observability data silos once and for all with Sensu's programmable observability pipeline and integration with existing observability platforms.
DevOps & SRE Focus
Sensu's declarative monitoring-as-code solution and strong API allows automation and self-service setup for distributed SRE teams and devOps environments. The programmable observability pipeline and integration with Ansible, Puppet, Chef, etc. provides flexibility and low operational overhead in large IT environments. Custom application and micro-service monitors can be easily developed, tested and deployed into production using Sensu's flexible API.
Dynamic Infrastructure (K8S, microservices)
Sensu's self-registration, de-registration, and automatic configuration of agents allows deployment in very large and dynamic kubernetes and VM environments without any operational overhead.
Pricing summary
Commercial Features Included
Commercial Support Included
Additional resources
Want more product information? Explore detailed information about using this product and where to find additional help.