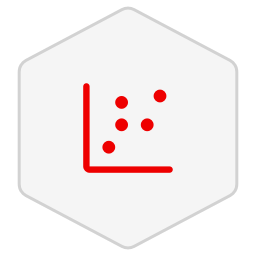 SEC Public Dataset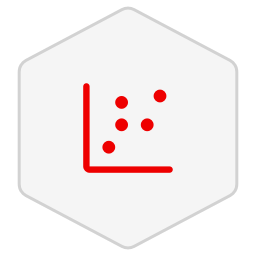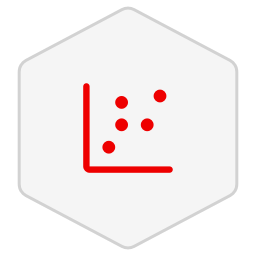 By SEC
Financial Statement Datasets
Update frequency
Quarterly
These Financial Statement Datasets by the Securities and Exchange Commission (SEC) provide numeric information from the face financials of all financial statements. This dataset is extracted from exhibits to corporate financial reports filed with the Commission using eXtensible Business Reporting Language (XBRL).
As compared to the more extensive Financial Statement and Notes Datasets, which provide the numeric and narrative disclosures from all financial statements and their notes, the Financial Statement Datasets are more compact.
The information is presented without change from the "as filed" financial reports submitted by each registrant. The data is presented in a flattened format to help users analyze and compare corporate disclosure information over time and across registrants. The datasets also contain additional fields including a company's Standard Industrial Classification to facilitate the data's use.
Datasets will be updated quarterly. Data contained in documents filed after 5:30PM Eastern on the last business day of a quarter will be included in the subsequent quarterly posting.
DISCLAIMER: The Financial Statement Datasets contain information derived from structured data filed with the Commission by individual registrants as well as Commission-generated filing identifiers. Because the datasets are derived from information provided by individual registrants, we cannot guarantee the accuracy of the datasets. In addition, it is possible inaccuracies or other errors were introduced into the datasets during the process of extracting the data and compiling the datasets. Finally, the datasets do not reflect all available information, including certain metadata associated with Commission filings. The datasets are intended to assist the public in analyzing data contained in Commission filings; however, they are not a substitute for such filings. Investors should review the full Commission filings before making any investment decision.
Notices
Datasets offered on Red Hat Marketplace are provided on an "AS IS" basis and IBM makes no warranties or conditions, express or implied, regarding the datasets or support for them. If support is needed for the dataset, reference the resources below and/or reach directly out to the source for any additional questions.
For instructions on accessing datasets on Red Hat Marketplace please visit the documentation. If you need additional support downloading a dataset please visit our Red Hat Marketplace Dataset FAQ on the support center.