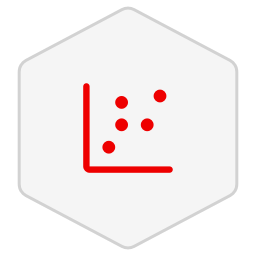 Seattle Police Department SPD Crime Data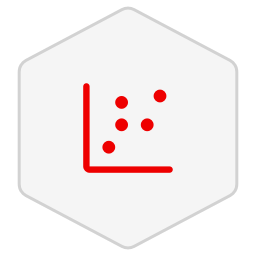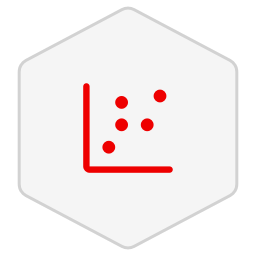 This dataset includes Seattle crime data reported by the Seattle Police Department (SPD). The SPD's Records Management System (RMS) was new as of May 2019. To preserve data quality and continuity with prior systems (2008-Present), SPD relied on the National Incident-Based Reporting System (NIBRS). The standardization of crime classifications allows for comparison over time. For more information on definitions and classifications, please visit https://www.fbi.gov/services/cjis/ucr/nibrs.
Additional groupings are used to analyze crime in SPD's Crime Dashboard. Violent and property crime categories align with best practices. For additional inquiries, we encourage the use of the underline data to align with the corresponding query.
Disclaimer: Only finalized (UCR approved) reports are released. Those in draft, awaiting approval, or completed after the update, will not appear until the subsequent day(s). Records and classification changes will occur as a report makes its way through the approval and investigative process.
The data made available here has been modified for use from its original source, which is the City of Seattle. Neither the City of Seattle nor the Office of the Chief Technology Officer (OCTO) makes any claims as to the completeness, timeliness, accuracy or content of any data contained in this application; makes any representation of any kind, including, but not limited to, warranty of the accuracy or fitness for a particular use; nor are any such warranties to be implied or inferred with respect to the information or data furnished herein. The data is subject to change as modifications and updates are complete. It is understood that the information contained in the web feed is being used at one's own risk.
Notices
Datasets offered on Red Hat Marketplace are provided on an "AS IS" basis and IBM makes no warranties or conditions, express or implied, regarding the datasets or support for them. If support is needed for the dataset, reference the resources below and/or reach directly out to the source for any additional questions.
For instructions on accessing datasets on Red Hat Marketplace please visit the documentation. If you need additional support downloading a dataset please visit our Red Hat Marketplace Dataset FAQ on the support center.