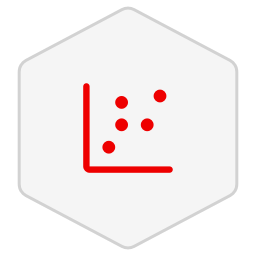 San Francisco Police Department Incident Reports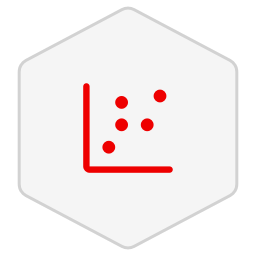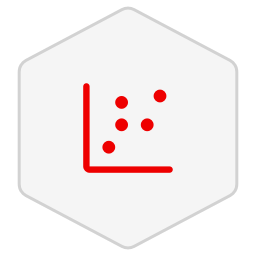 This dataset includes incident reports that are filed by officers or self-reported by members of the public using SFPD's online reporting system.
The reports are categorized into these groups based on how the report was received and the type of incident:
Initial Reports: the first report filed for an incident
Coplogic Reports: incident reports filed by members of the public using SFPD's online reporting system
Vehicle Reports: any incident reports related to stolen and/or recovered vehicles
Disclaimer: The SFPD does not guarantee the accuracy, completeness, timeliness or correct sequencing of the information as the data is subject to change as modifications and updates are completed.
It is not a requirement that recipients provide further users with a copy of this license or attribute the original creator of the data or database as a source.
Notices
Datasets offered on Red Hat Marketplace are provided on an "AS IS" basis and IBM makes no warranties or conditions, express or implied, regarding the datasets or support for them. If support is needed for the dataset, reference the resources below and/or reach directly out to the source for any additional questions.
For instructions on accessing datasets on Red Hat Marketplace please visit the documentation. If you need additional support downloading a dataset please visit our Red Hat Marketplace Dataset FAQ on the support center.