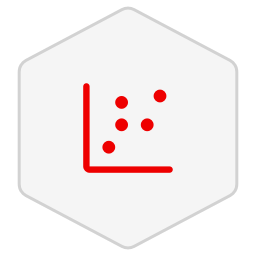 Quarterly Census of Employment and Wages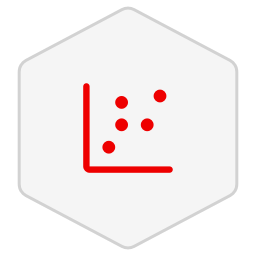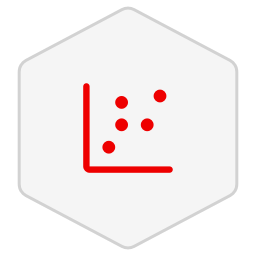 Update frequency
Quarterly
The Quarterly Census of Employment and Wages (QCEW) program publishes a quarterly count of employment and wages reported by employers covering more than 95 percent of U.S. jobs. This public dataset is available at the county, MSA, state, and national levels by industry.
The data includes the number of establishments, monthly employment and quarterly wages for workers covered by State unemployment insurance (UI) laws and Federal workers covered by the Unemployment Compensation for Federal Employees (UCFE) program. At the national level, the QCEW program publishes establishment, employment and wage data for nearly every NAICS industry. At the State, county and MSA level, the QCEW program publishes establishment, employment, and wage data down to the 6-digit NAICS industry level (if disclosure restrictions are met).
Establishment counts and wage data are available quarterly and annually and employment data is available monthly and annually. In addition to this, the QCEW program produces data on establishments, employment, and wages stratified by size of establishment for the first quarter of each year.
Notices
Datasets offered on Red Hat Marketplace are provided on an "AS IS" basis and IBM makes no warranties or conditions, express or implied, regarding the datasets or support for them. If support is needed for the dataset, reference the resources below and/or reach directly out to the source for any additional questions.
For instructions on accessing datasets on Red Hat Marketplace please visit the documentation. If you need additional support downloading a dataset please visit our Red Hat Marketplace Dataset FAQ on the support center.