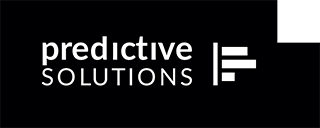 PS CLEMENTINE PRO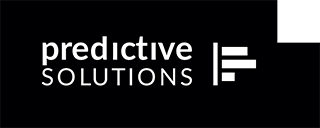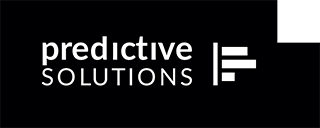 Flexible solution allows any already collected data to be used and predictive analyses to be easily integrated with the organization's business processes. A wide range of prediction algorithms, including data science and machine learning. Benefits: open data mining, big data and data science environment, analyses in the hands of users easy management of analytical processes, saves time on process handling, real time solution and comfortable start.
Data transformation without scripting
Graphical user interface, simple visualisation of complex operations and advanced algorithms, automatic recognition of data structure and format, acquiring and sending data from network services within SOAP and REST architecture, parallel processing and integration of data from multiple sources – files, databases, xml and REST API, simultaneous readout of data with the same structure from multiple files, scalable with large volumes of data, integration with databases locally.
Continuous control over data quality
Automatic identification of data type and missing data, access to simple and multidimensional methods to improve data quality, visualisation of data issues, data validation with dictionaries and functions, integrated methods to improve data quality, suggest transformations and simulate modelling results, methods to assess predictor quality integrated with model input control process.
Management of the analytical process
Tools in line with requirements of the CRISP-DM methodology, automated logging for the data mining process, automated model update mode, one-step implementation of models in scoring both within and outside the analytical environment, methods for parameterisation of automated procedures, including parameterization of SQL code in the IBM SPSS Modeler process, advanced mathematical optimisation available.