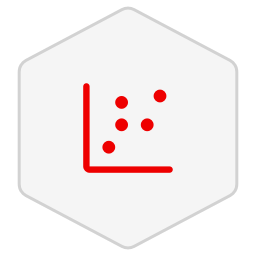 Point-in-Time Homelessness Count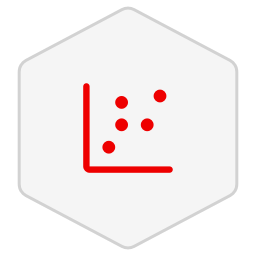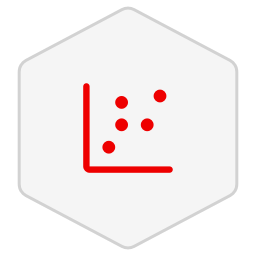 Point-in-Time Homelessness Count
By HUD
Annual Homeless Assessment Report to Congress
This dataset provides the findings of the 2019 Point-In-Time (PIT) count and Housing Inventory Count (HIC) conducted in January 2019 and is updated annually.
Specifically, this report provides 2007- 2019 national, state, and CoC-level PIT and HIC estimates of homelessness, as well as estimates of chronically homeless persons, homeless veterans, and homeless children and youth.
Notices
Datasets offered on Red Hat Marketplace are provided on an "AS IS" basis and IBM makes no warranties or conditions, express or implied, regarding the datasets or support for them. If support is needed for the dataset, reference the resources below and/or reach directly out to the source for any additional questions.
For instructions on accessing datasets on Red Hat Marketplace please visit the documentation. If you need additional support downloading a dataset please visit our Red Hat Marketplace Dataset FAQ on the support center.