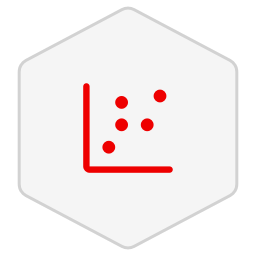 Personal Income by County Metro and Other Areas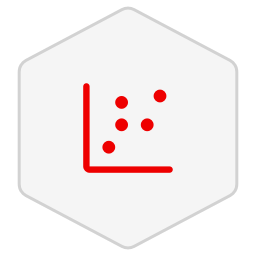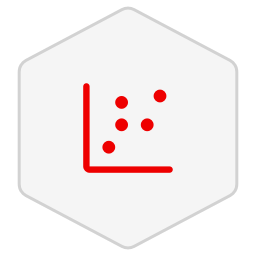 Personal Income by County Metro and Other Areas
By Bureau of Economic Analysis
Personal Income by County, Metro, and Other Areas from Bureau of Economic Analysis
This public dataset includes income that people get from wages, proprietors' income, dividends, interest, rents, and government benefits.
A person's income is counted in the county, metropolitan statistical area, or other area where they live, even if they work in a different location.
Notices
Datasets offered on Red Hat Marketplace are provided on an "AS IS" basis and IBM makes no warranties or conditions, express or implied, regarding the datasets or support for them. If support is needed for the dataset, reference the resources below and/or reach directly out to the source for any additional questions.
For instructions on accessing datasets on Red Hat Marketplace please visit the documentation. If you need additional support downloading a dataset please visit our Red Hat Marketplace Dataset FAQ on the support center.