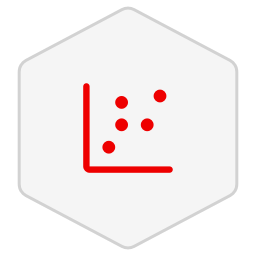 NYPD Motor Vehicle Collisions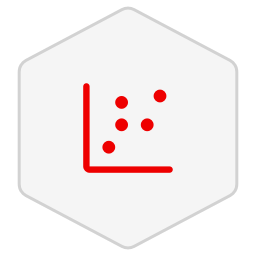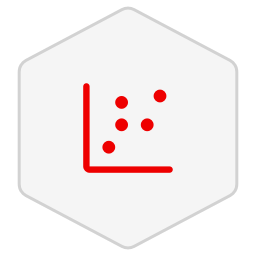 NYPD Motor Vehicle Collisions
By NYC OpenData
New York Police Department motor vehicle collisions from 2012
The Motor Vehicle Collisions dataset contain information from all police reported motor vehicle collisions in New York City.
The police report (MV104-AN) is required to be filled out for collisions where someone is injured or where there is at least $1000 worth of damage (for full police report requirements visit: https://www.nhtsa.gov/sites/nhtsa.dot.gov/files/documents/ny_overlay_mv-104an_rev05_2004.pdf).
Notices
Datasets offered on Red Hat Marketplace are provided on an "AS IS" basis and IBM makes no warranties or conditions, express or implied, regarding the datasets or support for them. If support is needed for the dataset, reference the resources below and/or reach directly out to the source for any additional questions.
For instructions on accessing datasets on Red Hat Marketplace please visit the documentation. If you need additional support downloading a dataset please visit our Red Hat Marketplace Dataset FAQ on the support center.