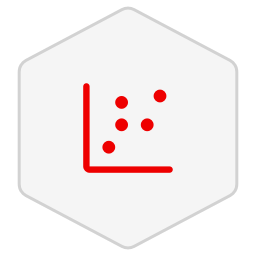 NOAA Operational Forecast System OFS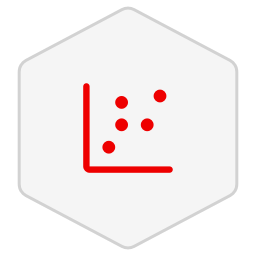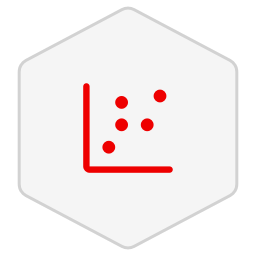 NOAA Operational Forecast System OFS
By NOAA
Certified enterprise ready
Forecasts to serve the maritime user community
The National Operational Coastal Modeling Program (NOCMP) develops and operates a national network of Operational Nowcast and Forecast Hydrodynamic Model Systems called the Operational Forecast System (OFS) for the maritime community. The OFS consists of the automated integration of observing system data streams, hydrodynamic model predictions, product dissemination and continuous quality-control monitoring.
The OFS dataset includes water level, water current, water temperature, water salinity (except for the Great Lakes) and nowcast and forecast guidance. Data is updated 4 times a day, every 6 hours starting at midnight and generates 6-hour nowcasts and 48-hour forecast guidance.
Source: Operational Forecast System, Center for Operational Oceanographic Products and Services
Notices
Datasets offered on Red Hat Marketplace are provided on an "AS IS" basis and IBM makes no warranties or conditions, express or implied, regarding the datasets or support for them. If support is needed for the dataset, reference the resources below and/or reach directly out to the source for any additional questions.
For instructions on accessing datasets on Red Hat Marketplace please visit the documentation. If you need additional support downloading a dataset please visit our Red Hat Marketplace Dataset FAQ on the support center.