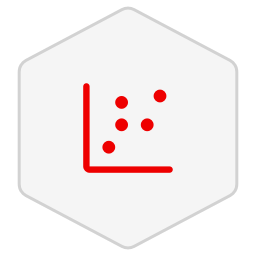 New York City Green and Yellow Taxi Trip Record Data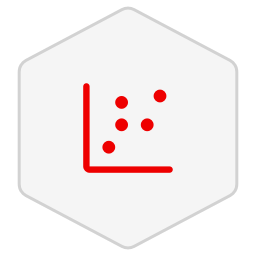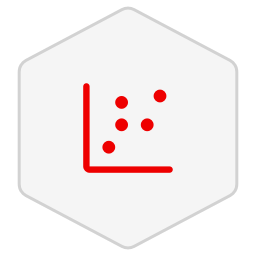 New York City Green and Yellow Taxi Trip Record Data
By NYC TLC
Trip record data for green and yellow taxis for New York City
The yellow and green taxi trip records dataset includes fields capturing pick-up and drop-off dates/times, pick-up and drop-off locations, trip distances, itemized fares, rate types, payment types, and driver-reported passenger counts. These records are generated monthly from 2009 to present.
The data used in the attached datasets were collected and provided to the NYC Taxi and Limousine Commission (NYC TLC) by technology providers authorized under the Taxicab & Livery Passenger Enhancement Programs (TPEP/LPEP). The trip data was not created by the TLC, and TLC makes no representations as to the accuracy of these data.
Notices
Datasets offered on Red Hat Marketplace are provided on an "AS IS" basis and IBM makes no warranties or conditions, express or implied, regarding the datasets or support for them. If support is needed for the dataset, reference the resources below and/or reach directly out to the source for any additional questions.
For instructions on accessing datasets on Red Hat Marketplace please visit the documentation. If you need additional support downloading a dataset please visit our Red Hat Marketplace Dataset FAQ on the support center.