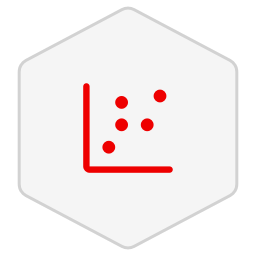 New York City 311 Service Requests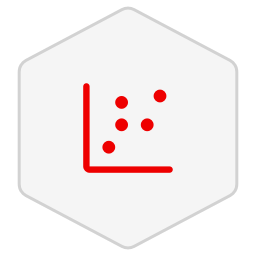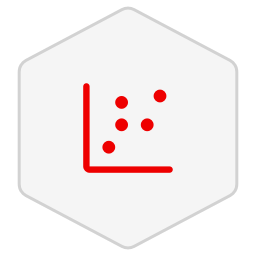 New York City 311 Service Requests
By NYC OpenData
311 Service Requests from 2010 to the present
This data includes most NYC 311 service requests and is updated daily. 311 is a non-emergency number that provides access to non-emergency municipal services.
NOTE: This data does not present a full picture of 311 calls or service requests, in part because of operational and system complexities associated with remote call taking necessitated by the unprecedented volume 311 is handling during the Covid-19 crisis. The City is working to address this issue.
Notices
Datasets offered on Red Hat Marketplace are provided on an "AS IS" basis and IBM makes no warranties or conditions, express or implied, regarding the datasets or support for them. If support is needed for the dataset, reference the resources below and/or reach directly out to the source for any additional questions.
For instructions on accessing datasets on Red Hat Marketplace please visit the documentation. If you need additional support downloading a dataset please visit our Red Hat Marketplace Dataset FAQ on the support center.