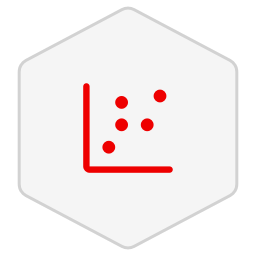 National Transit Database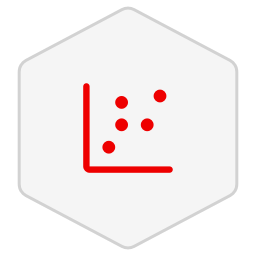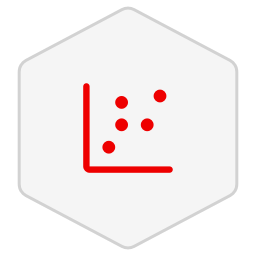 National Transit Database
By Federal Transit Administration
Certified enterprise ready
The National Transit Database (NTD) is a repository of data about the financial, operating and asset conditions of American transit systems.
The monthly module dataset from the Federal Transit Administration (FTA) includes a limited set of key indicators reported by transit properties. Data is reported on a monthly basis, by mode and type of service, for a calendar year.
The four data items included are: Unlinked Passenger Trips, Vehicle Revenue Miles, Vehicle Revenue Hours, and Vehicles Operated in Maximum Service (Peak Vehicles). Monthly data are reported by mode and type of service.
The data is collected monthly from urbanized area transit systems.
Notices
Datasets offered on Red Hat Marketplace are provided on an "AS IS" basis and IBM makes no warranties or conditions, express or implied, regarding the datasets or support for them. If support is needed for the dataset, reference the resources below and/or reach directly out to the source for any additional questions.
For instructions on accessing datasets on Red Hat Marketplace please visit the documentation. If you need additional support downloading a dataset please visit our Red Hat Marketplace Dataset FAQ on the support center.