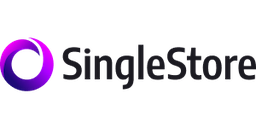 SingleStore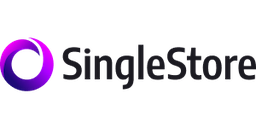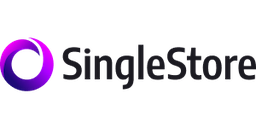 By SingleStore
Certified enterprise ready
Cloud-native, operational database built for SPEED, SCALE and SQL. 10X the performance at 1/3rd the cost of traditional database providers.
A distributed, highly-scalable SQL database that can run anywhere. We deliver maximum performance for transactional and analytical workloads with familiar relational models. SingleStore is a scalable SQL database that ingests data continuously to perform operational analytics for the front lines of your business. Ingest millions of events per day with ACID transactions while simultaneously analyzing billions of rows of data in relational SQL, JSON, geospatial, and full-text search formats.
Streaming and Batch Data Ingestion
Real-time parallel data ingestion from cloud data sources such as Kafka, Spark, S3, file systems and object stores.
MemSQL, The Database of Now™
SingleStore Trillion Rows Demo
Forrester TEI: The Total Value of Implementing SingleStore
Demo: Launching SingleStore with OpenShift
Latency-Free Analytics
Lets you achieve ultra fast query response across both live and historical data using familiar ANSI SQL
Improve Reliability with Durable Data
Our highly-scalable, distributed system balances data and queries across a cluster of cloud instances or commodity hardware for maximum performance, concurrency, and availability
Easily Deploy Clusters Anywhere
A fully cloud-native database that supports on-premise and multi-cloud/hybrid cloud architectures.
Simple to Setup and Configure with Built-in Monitoring
Powerful management tooling accelerates deployment, backups, and administration tasks. SingleStore Studio provides an intuitive monitoring interface to quickly diagnose and assist query performance tuning.
Comprehensive Security for Your Most Sensitive Data
SingleStore meets or exceeds data security requirements, including managing the most classified data, without compromising database performance. Easily manage how users and roles access data to support workloads in complex organizations and regulated environments.
Pricing summary
Annual subscription based on per node deployment
Node defined as up to 32 GB RAM or up to 8 CPUs
Install and run MemSQL on-premises or in the cloud, anywhere you run Linux
Additional resources
Want more product information? Explore detailed information about using this product and where to find additional help.