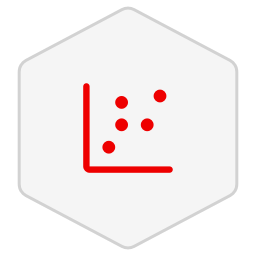 Medicare Provider Utilization and Payment Data - Physician and Other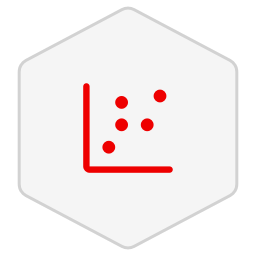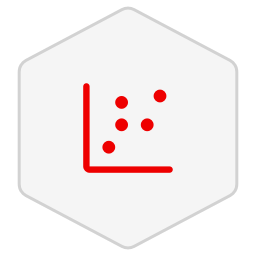 Medicare Provider Utilization and Payment Data - Physician and Other
By CMS
Information on services and procedures provided to Medicare beneficiaries by physicians and other healthcare professionals from 2012 to 2017
Update frequency
Historical
The Physician and Other Supplier Public Use File dataset (Physician and Other Supplier PUF) by the Centers for Medicare & Medicaid Services (CMS) provides information on services and procedures provided to Medicare beneficiaries by physicians and other healthcare professionals.
It contains information on utilization, payment (allowed amount and Medicare payment), and submitted charges organized by National Provider Identifier (NPI), Healthcare Common Procedure Coding System (HCPCS) code, and place of service.
This PUF is based on information from CMS administrative claims data for Medicare beneficiaries enrolled in the fee-for-service program. The data in the Physician and Other Supplier PUF covers calendar years 2012 through 2017 and contains 100% final-action physician/supplier Part B non-institutional line items for the Medicare fee-for-service population.
The dataset has limitations as the data may not be representative of a physician's entire practice as it only includes information on Medicare fee-for-service beneficiaries. In addition, the data are not intended to indicate the quality of care provided and are not risk-adjusted to account for differences in underlying severity of disease of patient populations.
Notices
Datasets offered on Red Hat Marketplace are provided on an "AS IS" basis and IBM makes no warranties or conditions, express or implied, regarding the datasets or support for them. If support is needed for the dataset, reference the resources below and/or reach directly out to the source for any additional questions.
For instructions on accessing datasets on Red Hat Marketplace please visit the documentation. If you need additional support downloading a dataset please visit our Red Hat Marketplace Dataset FAQ on the support center.